Pet bottle 350ml VINUT Lime Honey Lemongrass with Deep seasalt Drink helps to enhance resistance
Code: VN101022
Wholesale:
6820.5

VND

/pkg

- from 1000 pkg

4547

VND

/pkg

- from 10000 pkg
Minimum order cost: 6 820 500.00 VND
Viet Nam, Binh Duong
(View map)
Description
Product Type

Juice Drinks

Name

Pet bottle 350ml VINUT Lime Honey Lemongrass with Deep seasalt Drink helps to enhance resistance




Package

* 24 pcs/carton

* 2377 cartons/cont 20 ft

Selling points

OEM, Free Design Label

Shelf life

24 months

Sample

Free Sample

Minimum Order Quantity

1000 cartons

Price

FOB Price

Term Of Payment

Paypal, Western Union, T/T, L/C

Shipping Time

25 - 30 days

Shipment Port

Cat Lai Port, Ho Chi Minh City, Vietnam

Certification

Halal, FDA, HACCP, ISO, Kosher, Organic, GMP
Lime Honey Lemongrass Juice Drink Manufacturers, Lime Honey Lemongrass Juice Drink Suppliers Directory – Find a Lime Honey Lemongrass Juice Drink Manufacturer and Supplier. Choose Quality Lime Honey Lemongrass Juice Drink Manufacturers, Suppliers, Exporters at VINUT Food & Beverage
Lime Juice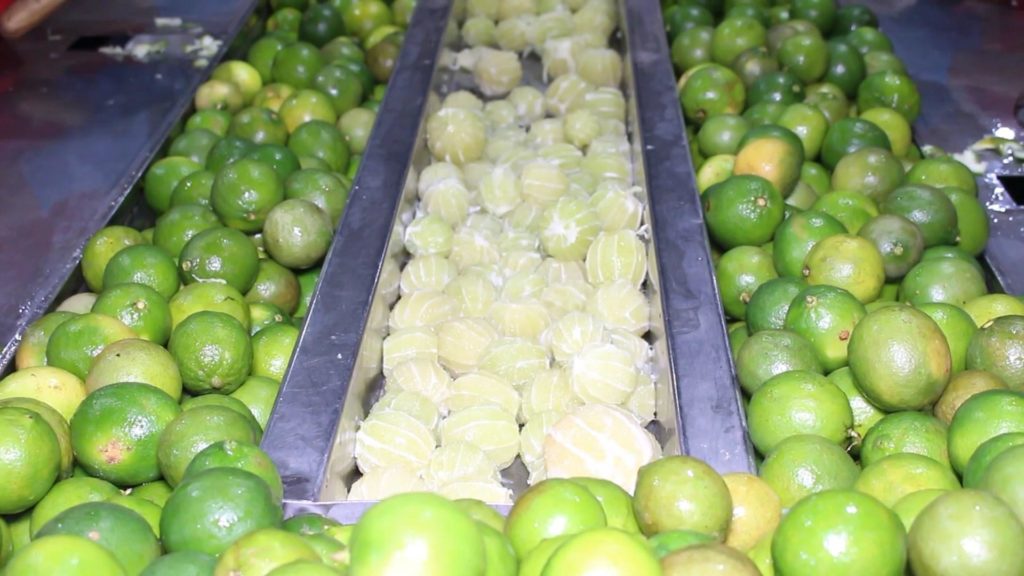 Lemons include many vitamins and nutrients that can provide a boost to your body:
Vitamin C: Lemons are a good source of Vitamin C, which promotes immunity, battles infection, heals wounds, and more. One lemon provides about 31 mg of Vitamin C, according to the U. S. Department of Agriculture's FoodData Central. The recommended daily intake is 90 mg for men and 75 mg for women.
Calcium: Lemons contain calcium, which is important for muscle function, hormone secretion, vascular contraction, and more.
Potassium: Lemons have potassium, which helps muscles and nerves work properly.
Folate: Also found in lemons, folate fights against spinal birth defects and helps in red blood cell formation.
Lemongrass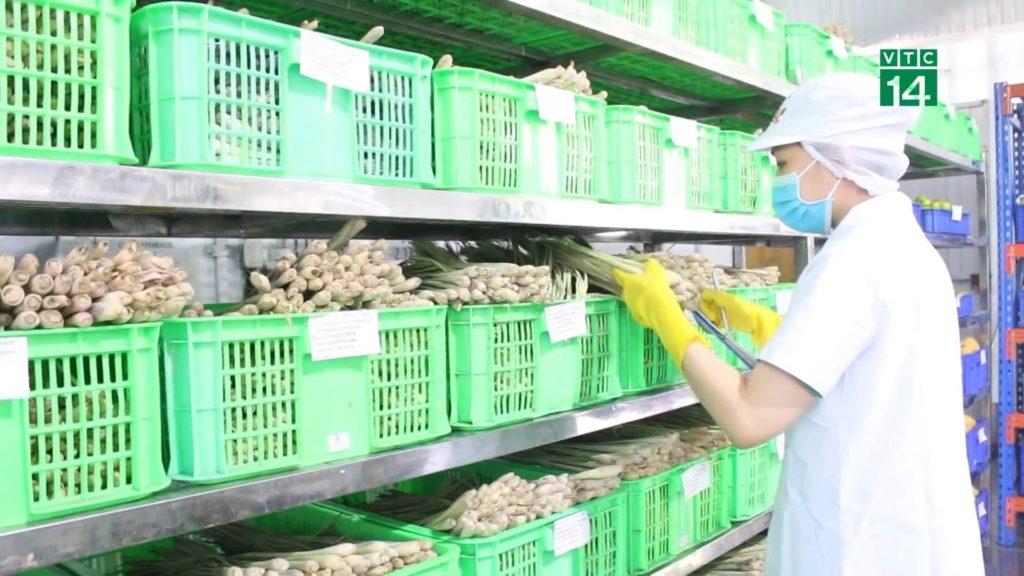 Lemongrass contains antioxidants, flavonoids, and phenolic compounds such as luteolin, glycosides, quercetin, kaempferol, elemicin, catechol, chlorogenic acid, and caffeic acid. The main component of this fragrant herb is lemonal or citral, which has antifungal and anti - microbial qualities.
Lemongrass is an aromatic storehouse of essential nutrients providing an array of health benefits. The USDA FoodData Central shows that it is a source of essential vitamins and minerals such as vitamin A, B - vitamins, folate, and vitamin C, potassium, magnesium, phosphorus, manganese, zinc, and iron.
Honey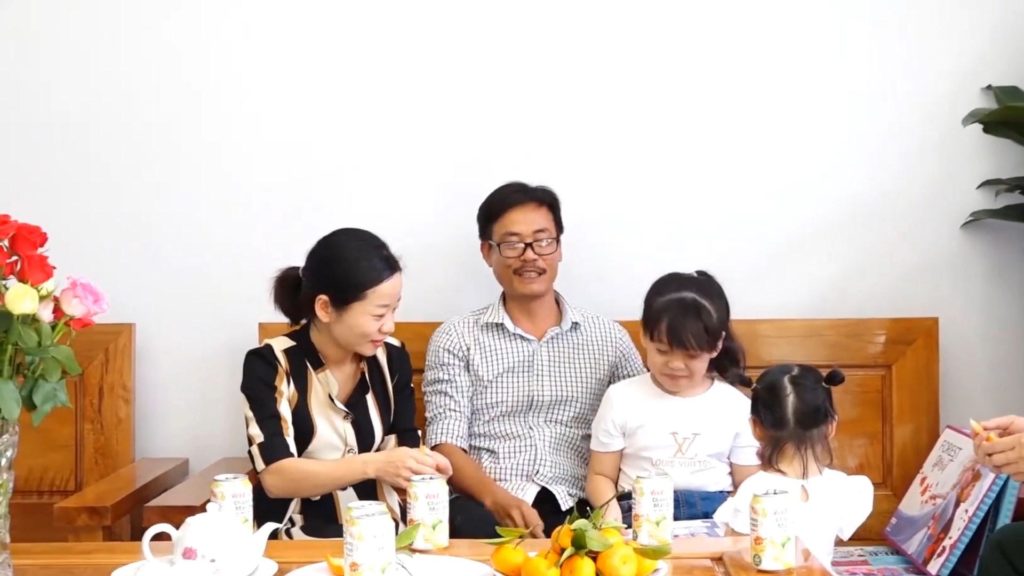 Raw honey has been used as a folk remedy throughout history and has a variety of health benefits and medical uses. It's even used in some hospitals as a treatment for wounds. Many of these health benefits are specific to raw, or unpasteurized, honey.
Most of the honey you find in grocery stores is pasteurized. The high heat kills unwanted yeast, can improve the color and texture, removes any crystallization, and extends the shelf life. Many of the beneficial nutrients are also destroyed in the process.
Contact the seller
Pet bottle 350ml VINUT Lime Honey Lemongrass with Deep seasalt Drink helps to enhance resistance